We can special order your prescription for contact lenses at our office or order replacement contact lenses, on-line, 24 hours a day, 7 days a week at your own convenience.
Your order can be shipped directly to your home or our office for pick-up.
Click on picture below to place your contact lens order.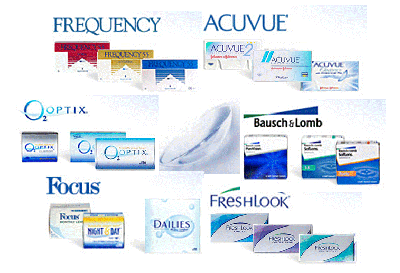 Popular Contact Lens Brands Include:
Acuvue Advanced
Acuvue Advanced for Astigmatism
Acuvue 2
Acuvue Oasys
Purevision