TELL A FRIEND, WE'RE OPEN 'TIL 10 !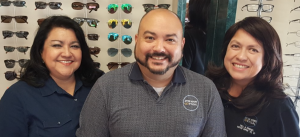 It has been a pleasure serving the San Antonio area for the past 11 years!
After Hours Optical, Inc. looks forward to meeting new patients and continuously serving the many returning customers. We especially enjoy the children, who have grown from the last visit and share their accomplishments with us!
To better serve you, our customers, we now have a second location at Ingram Heights, which is located on the Loop 410 access road between Bandera and Ingram. Our second location does not include a doctor at this time, but as always, both locations accept any valid doctor prescription for eyewear or contact lens.
We appreciate the help and work ethic of externs from local colleges that have chosen our facility to complete their work learning experience, to complete their school requirements and prepare them for full-time employment.
Our staff remains diligent and committed to providing superior customer service. Please continue to share your optical experience with our staff and friends. Your referrals and comments are greatly appreciated.
---
We look forward to meeting your eyewear needs as we enter the last quarter of 2017!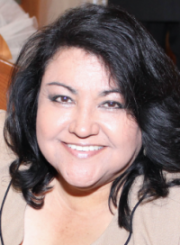 Dr. Terry Rodriguez, F.N.A.O., DTM
CEO & Co-Founder.
Doctorate in Business Administration with
specialization in Information Technology Management.
Adjunct Professor in Management, Health Care & Information Technology.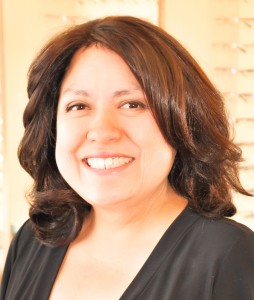 Diana Rodriguez, A.B.O.C., F.N.A.O.
President & Co-Founder.
Operations Manager for Westover Marketplace location.
Board Certified Optician with over 30 years optical
management, lab, and customer service experience.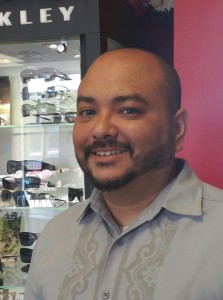 Jonathan Rodriguez, VP
Operations Manager for Ingram Heights location.
Over 20 years retail management and sales experience.
Hobbies include arcade building, car restoration, welding,
and weight lifting. A.A.S. in both Diesel Construction
Equipment and Diesel/Light to Heavy Truck Technology.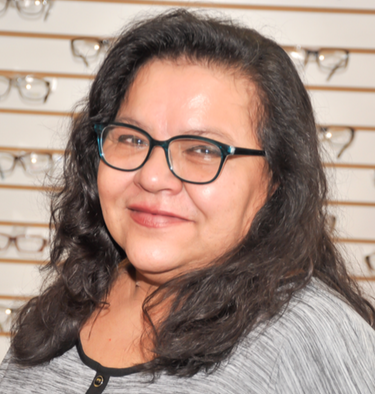 Rosa
Optician / Lab Tech / Billing & Coding
Over 30 years management experience.
Enjoys camping, swimming, and fishing with family.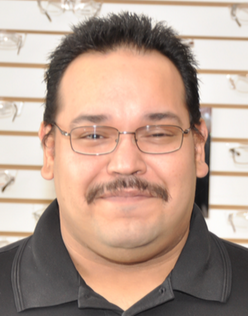 JJ
Optician / Lab Tech / Billing & Coding
Over 10 years security and security management experience.
Enjoys camping and fishing.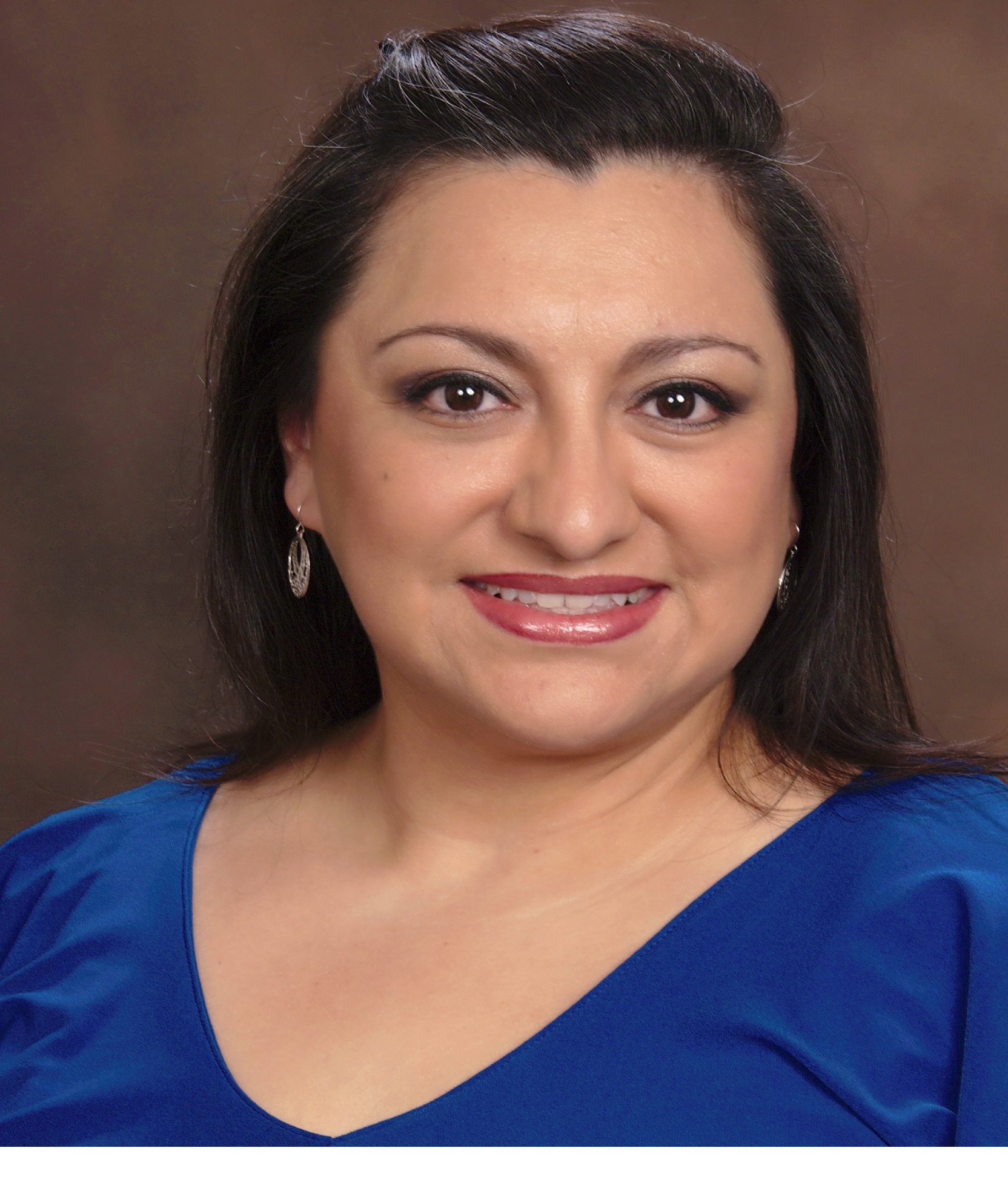 Annette
Optician / Lab Tech / Billing & Coding
Over 25 years of customer service experience and a
Mary Kay business owner (See www.marykay.com/annetteackley
for more details). Annette has a Bachelor's Degree in Business Management.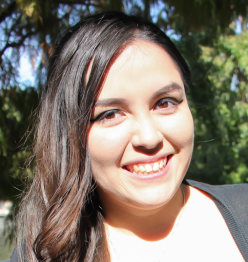 Brianna
Optician / Lab Tech / Billing & Coding
Customer service experience in organizational success and direction.